Murthwaite Yelena
---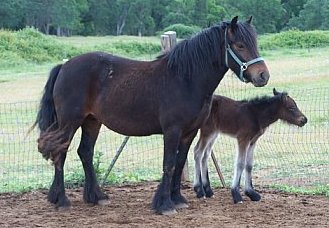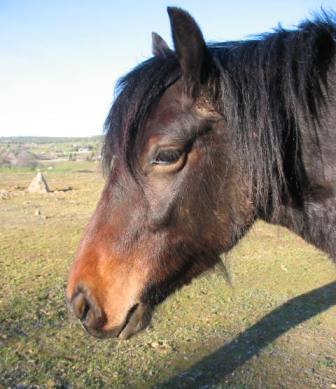 We purchased Murthwaite Yelena last year after getting two lovely foals from her through a lease option. We had her bred to Greenfield Gay Lad and she had a filly, Braeberry Portia. Yelena was foaled in Cumbria and arrived to North America January 2008.
She is currently in Medford, Oregon, where she will foal out with three other Fell mares. In June 2010, she had another filly for us, Braeberry Princess Eleanor.
She is due for a foal in May to Laurelhighland Oliver of Fell Legend Farm.