Braeberry Silverton
---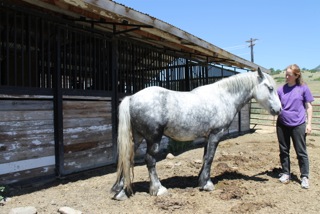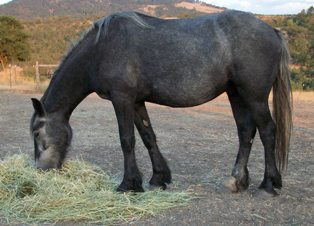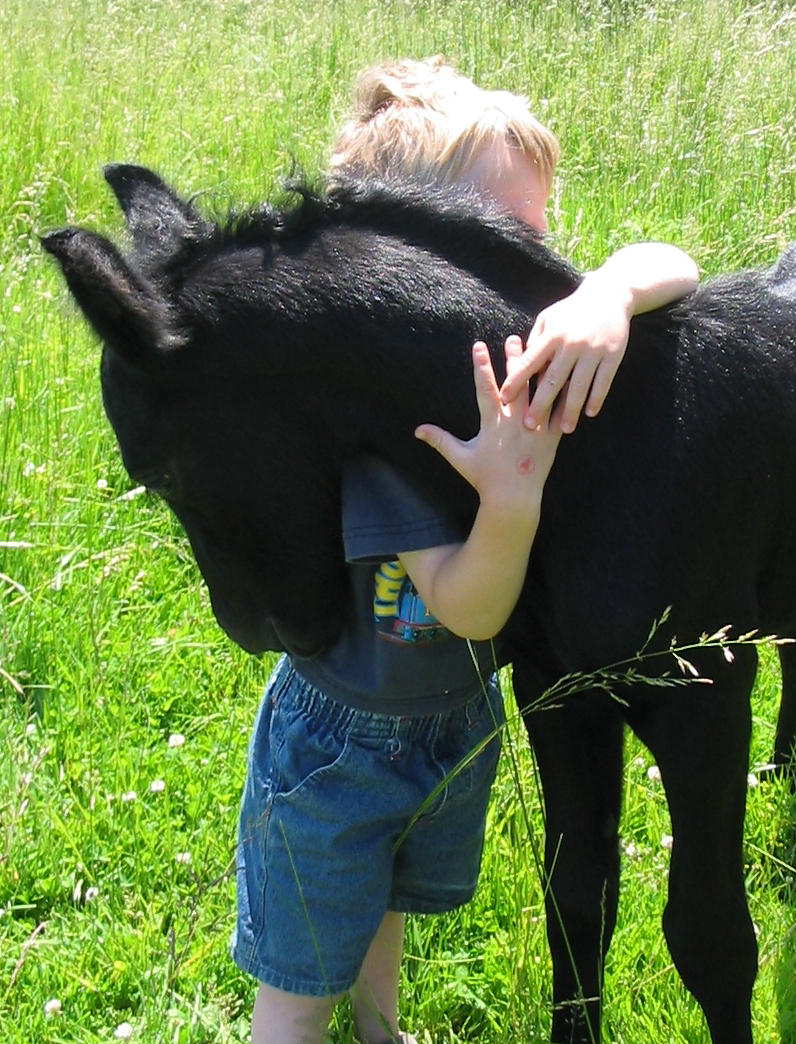 MidnightValley Thistle's first foal, came early on 29 May 2007. She had a grey colt with a small star, probably only a few dozen white hairs. The colt was easily handled by anyone who comes in the pasture.
We gelded him and named him Silverton both for his future color and for a town near us with some great waterfalls.
On day 8, Jonathan went up to Silverton in the pasture, scratched his neck and shoulder, then proceeded to lift each foot going around all four without Silverton moving his location. I hadn't done that yet!
In March 2008 he represented Fell Ponies at the Horse Expo in Albany, Oregon. In April 2008 and 2009, Silverton spent time in Salem at the Ag Fest for the petting zoo and did very well. He also enjoyed his visit to the ocean one evening.
Photos above left to right are Silverton in 2013, in 2010 and as a foal.
Silverton has been sold by Hawleywood Farms, but he will stay on to be trained to ride for his new owner. Congratulations and have fun with him!