Braeberry's Poppy
American Draft Pony Association & Registry #07-00381-06
---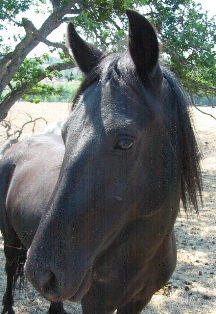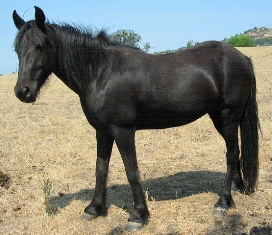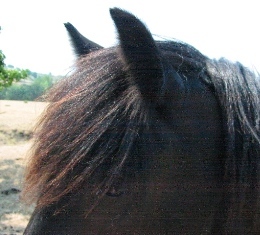 Nutmeg, had her second filly on 1 June 2006, a shiny almost all black foal by Hadrian. We have named her Poppy, staying with the spice theme of Nutmeg and after black poppy seeds.
Poppy participated in the Ag Fest in Salem, Oregon 2007 and did great!
As a four year old, we bred her to Copperbeach Casper and she had a lovely bay colt, Cocoa.
Poppy is near 13hh. She likes people and attention. She has started ground work, had a bit in her mouth and a saddle on her back with no problem. She moved to San Diego, CA.
Foals Poppy has produced for Braeberry Farm.
Cocoa
, bay gelding by
Copperbeach Casper
, 2010